This was my second time participating in 4x4, Tromsø (check january 2007 in this blog if you are interested in knowing more about last year 4x4 festival).
This is a multidisciplinary festival organised by Mariane Cosserat and Hege Pålsrud, involving musicians, visual artists, dancers, etc ... Each of us is supposed to present a solo work and also get involved in colaborations with the other artists. Like last year, we have the whole building of Tromsø Kunstvorening to set up instalations and events.
My solo work this year was a sound sculpture, "
Self-Portrait with feet and head (mixed technique on mutant portuguese guitar, August 2007)
".
The sound is a recording of myself playing solo the mutant portuguese guitar. My hands were made of plaster with the help of Hege and Nuno Olim. The shoes are just my own shoes. I did the video of my head this summer, with loops of my face in front and, in the background, shootings of my holidays with family and friends at the south coast of Portugal, as well as images of the party for the celebration of 50 years of happy marriage of my parents.
Apart from the instalation itself, there was each night a moment where i would move away my shoes, my plaster hands and the TV with my head, to start playing a 20 minute solo concert. The end of the concert was a dialogue between myself and my video head, which caused surprise and laughter in the audience
The other artists participating were Alda Snopek, who presented a magic 3D video projection evolving in very slow movements inside a big dark room. Alice Daquet, who shoted a short film in Tromso and presented it in a small cabin for 1 viewer at a time, soundtrack composed by herself. Amund Sveen, who built a tree with a huge number of hanging speakers, transmiting radio voices from different countries; Elisabeth Brun, who proposed a radio broadcast where artists and audience became the journalists themselves. Heine Røsdal Avdal, who made a landscape using moss and tiny little people; Yukiko, a japanese dancer who participated last year, was also with us: she is the wife of Heine and helped him setting up his landscape room; their son Leo (the spiderboy) was also around. Kristin Mellem proposed intimate concerts inside a tent. Laure Bonicel, dressed with vegetable elements and dancing in slow movements along the building. Liv Ragnhild Kjellman, who proposed a kind of talk show where people from the audience would tell about weird experiences of life. Nuno Olim, realtime drawing projected on a wall, most of the times interacting with people from the audience. And Torgeir Husevaag, who spend his time doing poker performances playing with the audience, his bets following some previous charts that he had been working on before.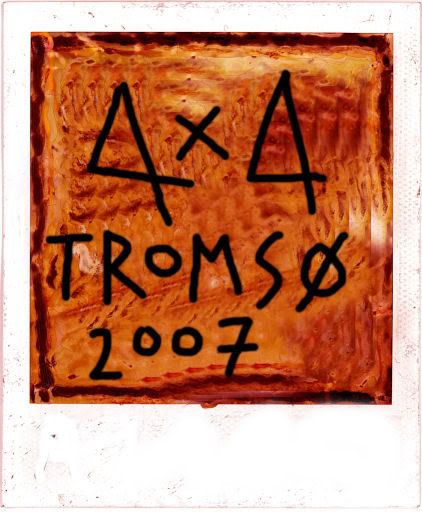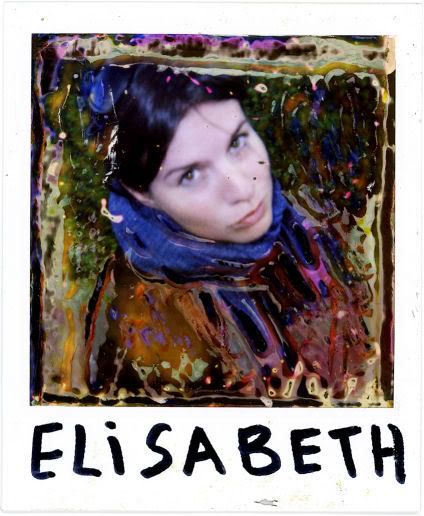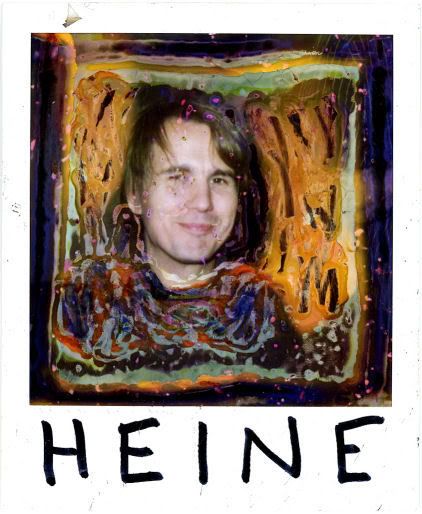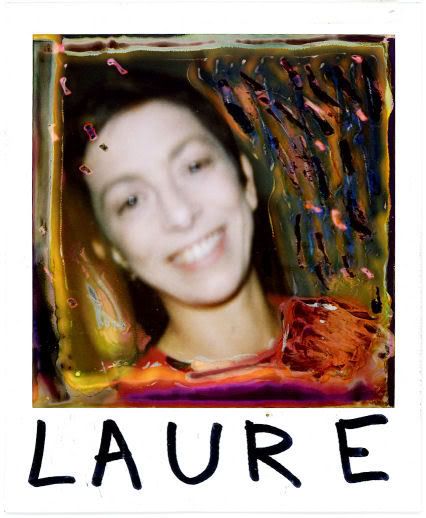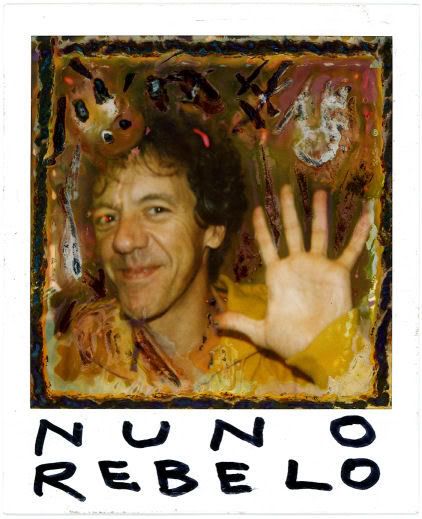 Apart from the individual works, i got involved in a dynamic and short "4match" Portugal vs Norway performance, which was the opening of each night. The "match" teams were myself on bass guitar + Nuno Olim in video, versus Amund Sveen in percussions and Nicholas Horne (who was one of the guys from the technical team) on video.
Actually this concept comes from my friend
Antonio Jorge Gonçalves
, who came up with this idea during the Camp festival in Portugal, 2005. The 2 teams are facing each other, a white sheet is placed between them like a tennis net, the videos are projected there and seen from both sides. The audience is split in two, behind each team.
I also participated each night in two of the concerts proposed by Kristin Mellem at her tent. For this, I built a very nice instrument made out of streched strings between two walls. Together with the marvelous electronics of Ludo Engels (who was also the technical director of the festival) and the voice of Kristin, we did very quiet and introspective music for 15 minutes in each performance.
Then there were as well some small interactions sometimes with Laure, the vegetable woman; my favorite one was when i made some grass rain on her while she was dancing.
Each night ended with colective improvisation performance. The first night was quite energetic and cool, second night was too messy, third night was brilliant and everything seemed like having been previously choreographed, last night was sometimes confusing but still fine i guess. I was involved in these impros not only as a musician (using amplified objects) but also as a performer.
Thanx a lot to the production team: Andries, Gunnlaug, Kåre and of course Hege and Mariane. And Ludo and Nicholas for the technicalities!... Thanx to Bjørn for accomodating me.
yes, i had once more a great great time in Tromsø :-)